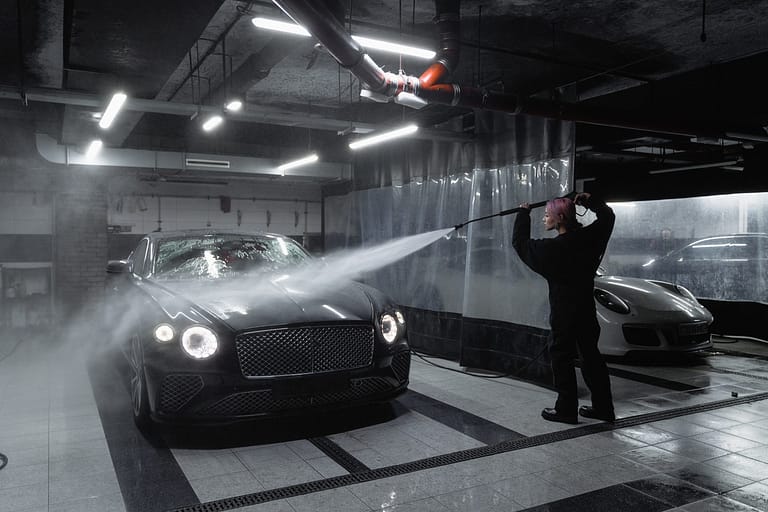 Consumers are becoming more concerned with the condition of their vehicles, they are seeking car care services and perfection in detail. 

We are continuously developing car care services to achieve fulfill and meet their expectations while maintaining the industry standards

.
Car care & Auto detailing.
Consumers are now more caring about their vehicles, seeking car care services and perfection.
As a result, we were keen to diversify our portfolio and include car care products as long as auto detailing services.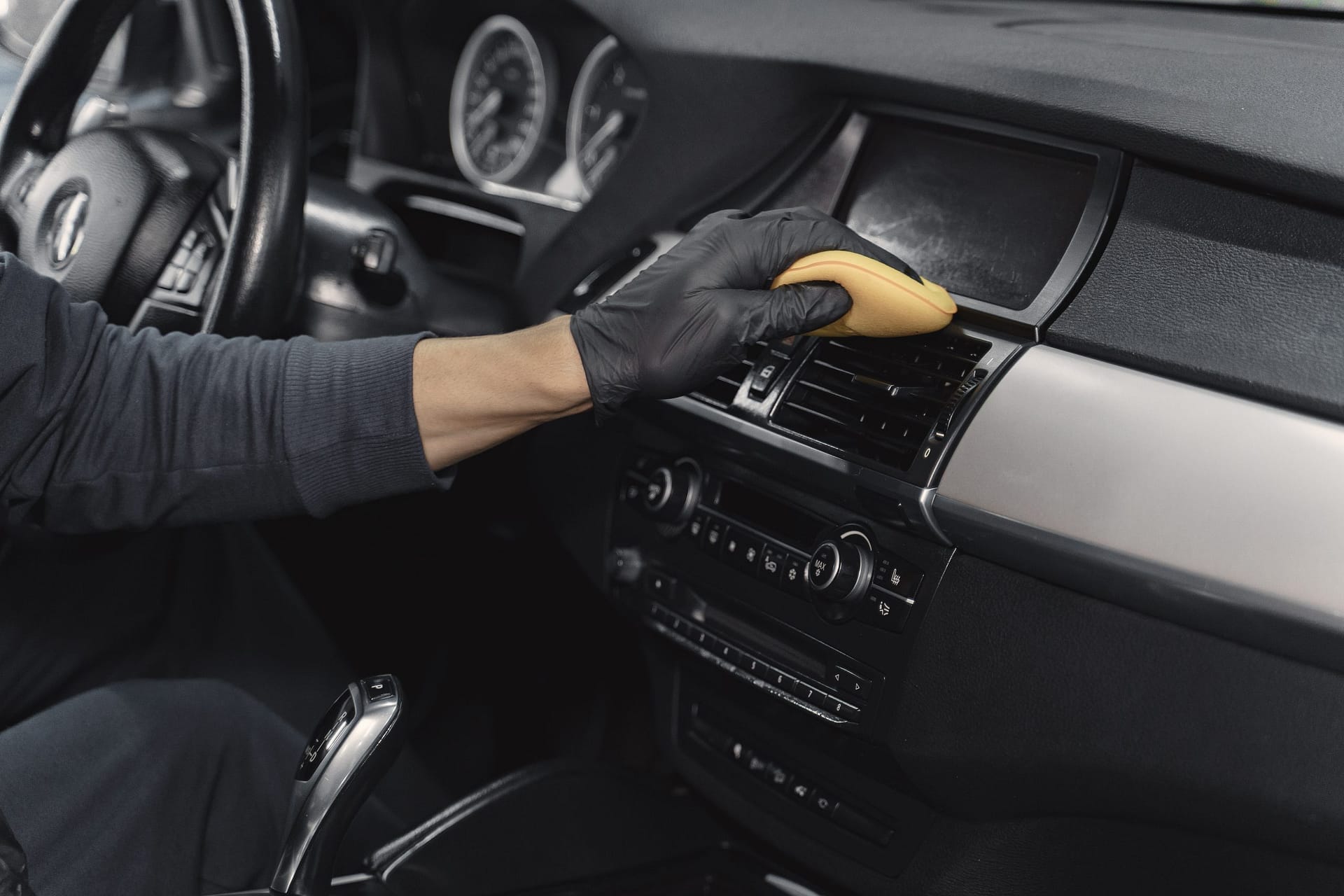 We take care of the exterior and interior of your car so you can have a ride without worrying about its look. Your car will shine during the day and glitter at night.
Exterior wash
A complete exterior and detailed car wash.
Paint correction
We remove minor scratches, swirls, dull paint or oxidation from the top layer of a car's paintwork without affecting the original of the car
Ceramic coating
Ceramic Coating is a liquid polymer that is applied to a car's exterior to provide a protective coating over the paint.
Protection films (PPF)
PPF is a thin coating that protects automotive paint from rock chips, minor scratches, UV light, mineral deposits, acid rain, and other factors.
Paint claying
After the car has been washed, a clay bar is used to remove any pollutants, overspray, or residue. Claying creates a cleaner, smoother surface and helps polish and wax work more effectively.
Wax & Polishing
Small layers of clear coat are removed to make small scratches disappear, then we add wax to give the automobile a glossy shine and a sealer is sprayed to add a protective layer to the car's paint.
Scrubbing and Brushing
This is done to eliminate stains from carpets and mats on the floor.
Steam & Glass cleaning
The use of steam cleaning to remove stubborn stains from carpets and seats is more effective.
Leather trimming
Any leather parts in the vehicle are cleaned with a leather cleaner and soap.
Fixology Aman Alsharq
We present our car care shop (Fixology) to provide high-quality protection for customers' automobiles.