Aman Alsharq is an automotive service provider specializing in extended warranty plans, roadside assistance, car care, and trading, established in Saudi Arabia in 2006 and then in Egypt in 2008. Then Aman Alsharq collaborated with industry giants of automotive dealers and importers.
Aman Alsharq has demonstrated experience in connecting brands and consumers through offering extensive extended warranty plans designed to achieve consumers' peace of mind, a great consumer experience, and make drivers enjoy the road like never before.
Being able to best provide the extended warranty service to our customers, facilitated the expansion of our service portfolio back then to include Roadside assistance.
Aman Alsharq is an Automotive service provider specializing in Extended Warranty plans, Roadside Assistance, Car Care, and Trading as a value chain, Aman Alsharq was established in 2008 in Egypt, aiming to add value to Automotive Dealers, Importers, and practitioners.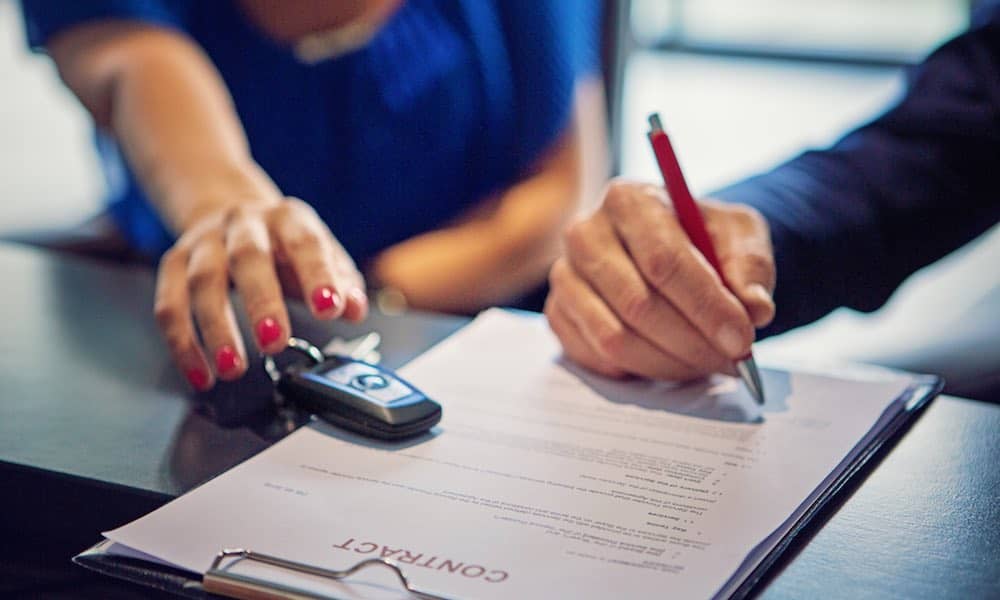 Extended Warranty
The extended warranty from Aman Alsharq incorporates a warranty period that provides a full warranty on consumers' cars. As a result, we tailored warranty programs that will totally cover the cost of replacement or repair of any defective parts.
Roadside Assistance
Aman Alsharq believes that customers deserve the best coverage on the roads, and for the sake of providing peace of mind to our customers, we have designated our roadside assistance services, which is also known as breakdown cover, as a service designed to help customers to get out of trouble if their vehicle breaks down.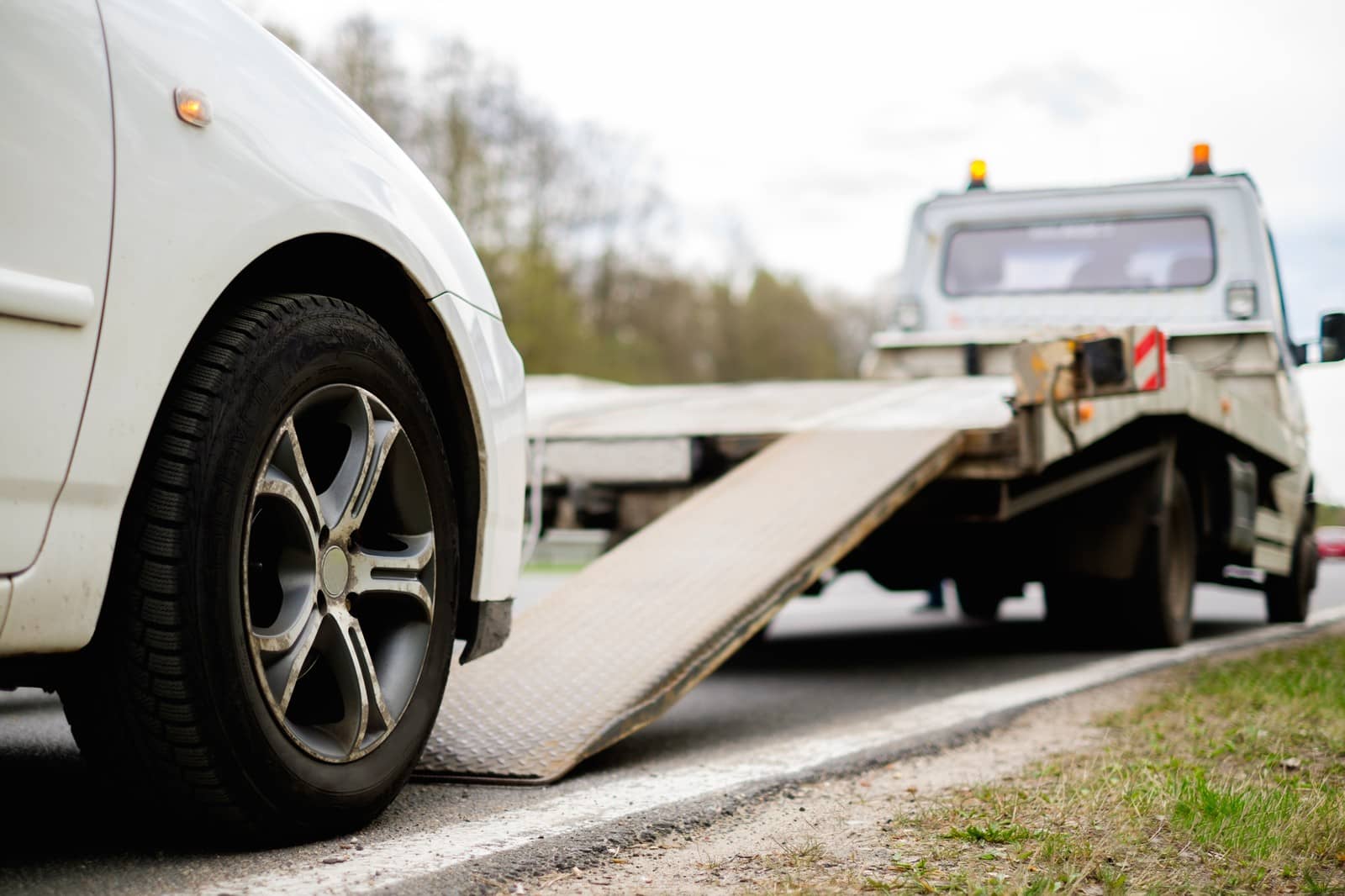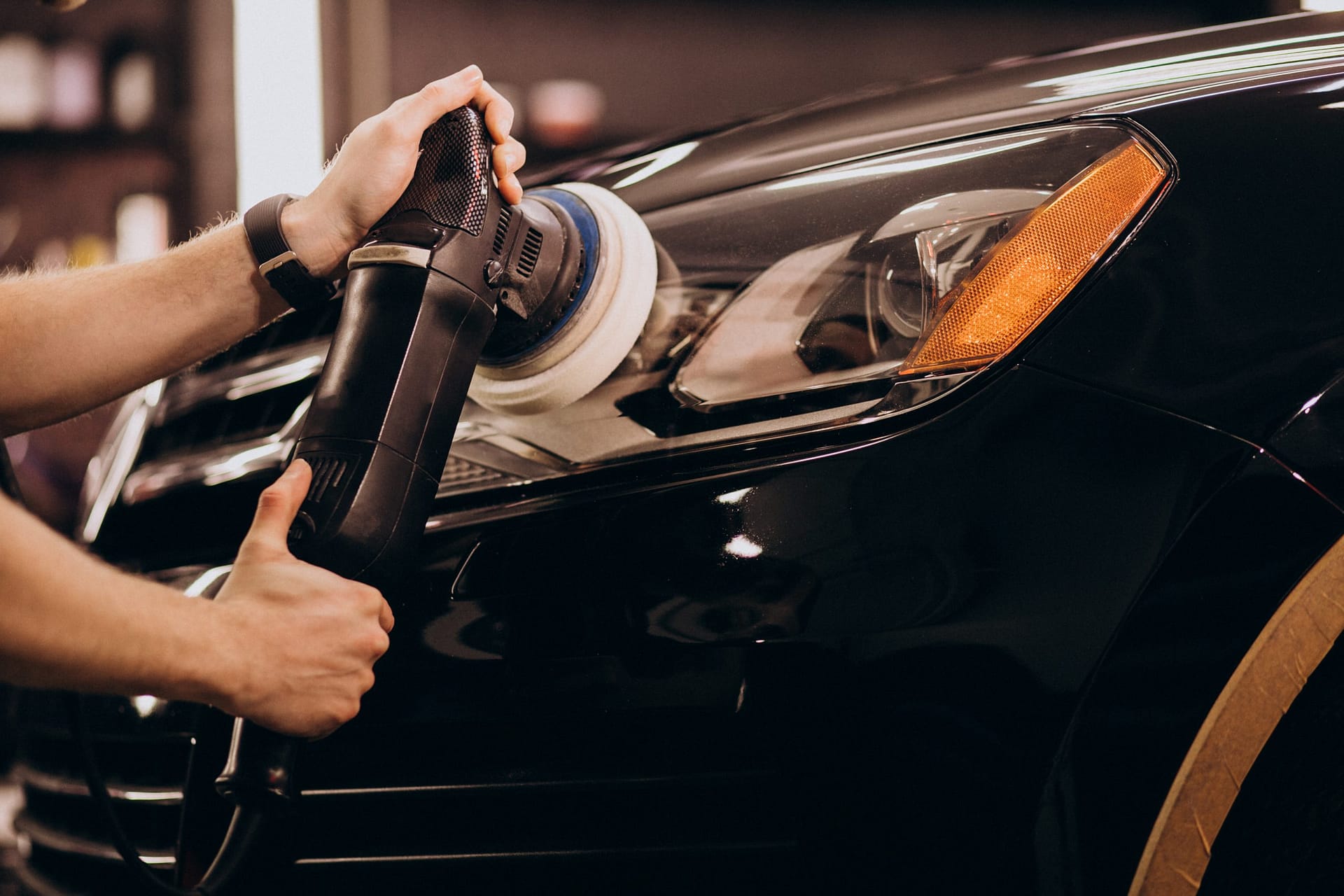 Auto Detailing
Because Aman Alsharq care is aware that consumers are becoming more concerned with the condition of their vehicles, they are seeking car care services and perfection in minor details. And because we understand consumers' needs in the automotive sector, we are continuously developing our wide range of after-sales services to achieve their fulfillment and meet their expectations, while maintaining the industry standards.
Our Mission
To ensure that auto drivers have peace of mind before they set on a journey.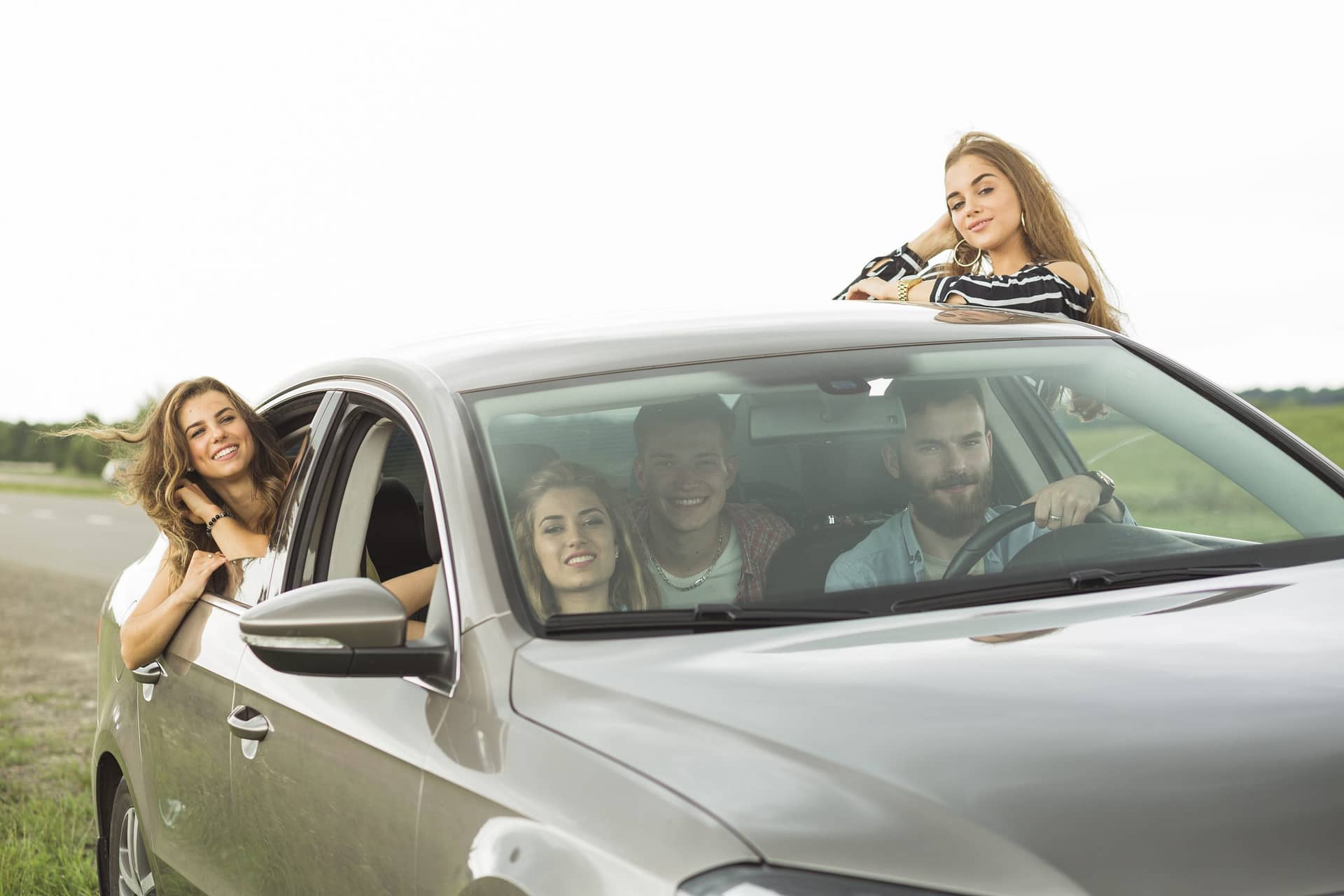 To ensure auto drivers enjoy their driving experience and be worry-free, g
iving them peace of mind.
To offer every car driver the opportunity to buy a product from us with an
affordable price.
 To provide the best possible consumer experience to car drivers who buy cars from our business associates thus increasing retention of car buyers.
To engage professionally with our customers and resolve any issues they may have on the first call 
To inspire our employees to be the best they can be
We believe in excellent teamwork and partnership with our clients and staff.
We treat all matters with a sense of urgency, maintaining accuracy and professionalism.
We strive to deliver professional, high quality and speedy service all the time.
We are transparent in all our dealings and accessible to all.
We understand and comply with regulations and make sure our actions match our words.
We are always updating and upgrading our staff, systems, and processes; and looking for new and innovative ways to better serve our clients.