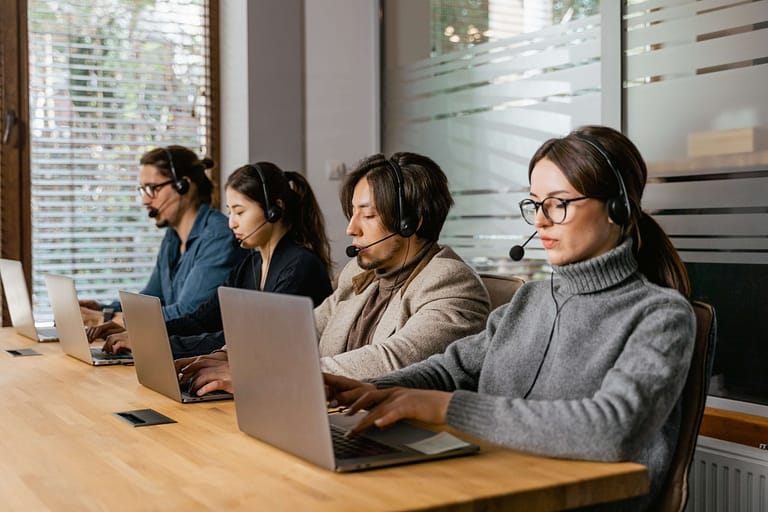 All of our customers can reach us 24 hours a day, seven days a week.
Consumers are now more caring about their vehicles, seeking help at emergency times and fast support.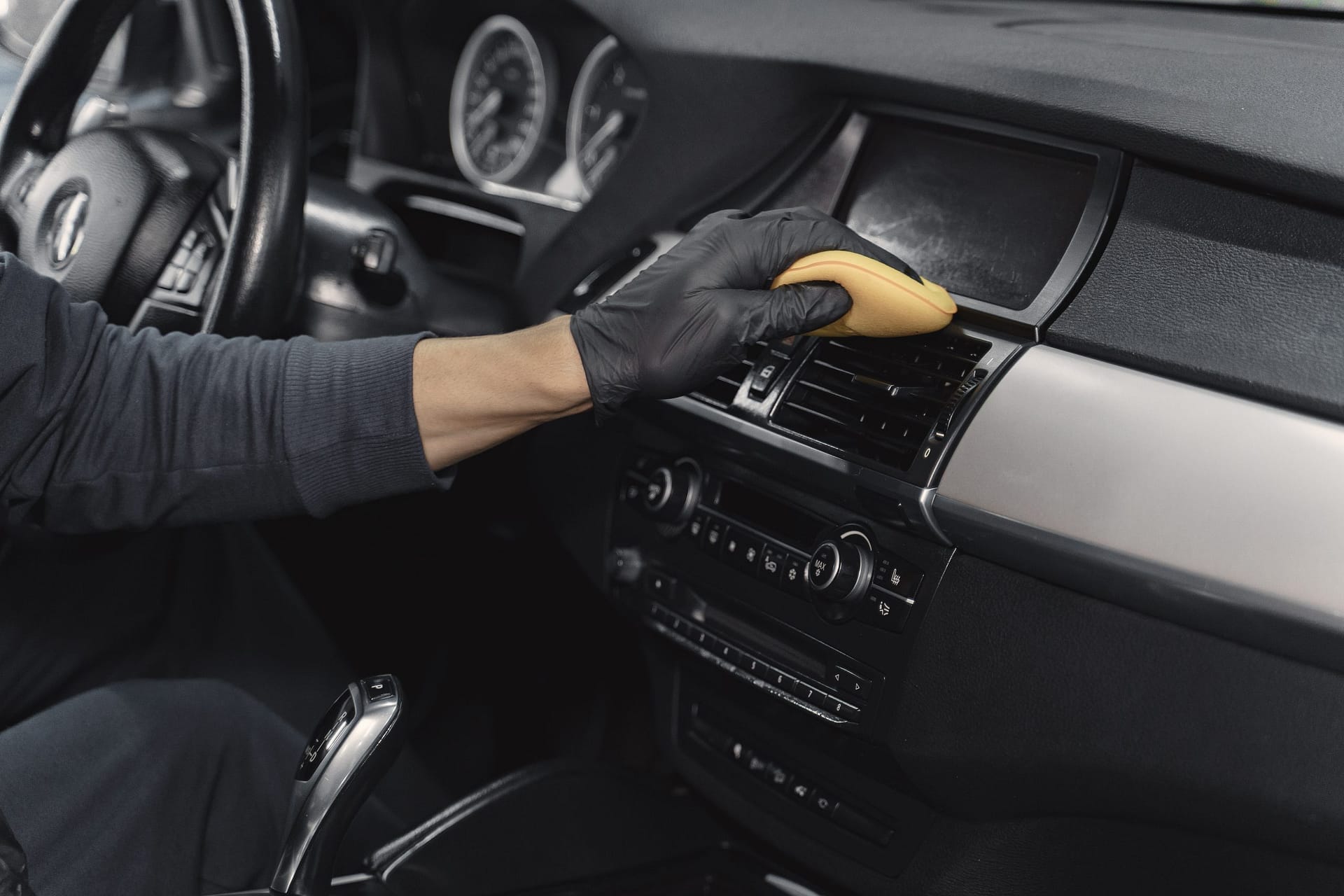 Our dedicated call center
Our customer service team is committed to
responding to customer queries in a timely and accurate way via phone or email.
To
identify customer needs and help customers in real-time.
Contact us
Don't hesistate to call us in case of on-road emergency!