Why us?
We have experience in connecting people with brands through our service offering.
Because we care, we are Aman.
What makes us different?
Because we love what we do and are always focused on who we are and where we want to be. Our goal is to provide peace of mind to our customers everywhere and at all times.
What do we offer?
Because Aman Alsharq offers Extended Warranty, Roadside Assistance, and Vehicle Transportation on behalf of Automotive Dealers and Distributors, we respect and protect their brand identity.
What is unique about us?
We are accessible and reachable 24/7 for all our customers.
Consumers
A modern mainstream segment who are willing to protect their cars and express their status quo.
Corporates
Automotive Importers,
Automotive Dealers,
Automotive Sub-dealers, and banks.    
Fixology Aman Alsharq.
Aman Alsharq offers a comprehensive automobile detailing and car care that encompasses a comprehensive collection of high care solutions to protect customers' vehicles. We have two branches in Cairo located in Heliopolis and October city.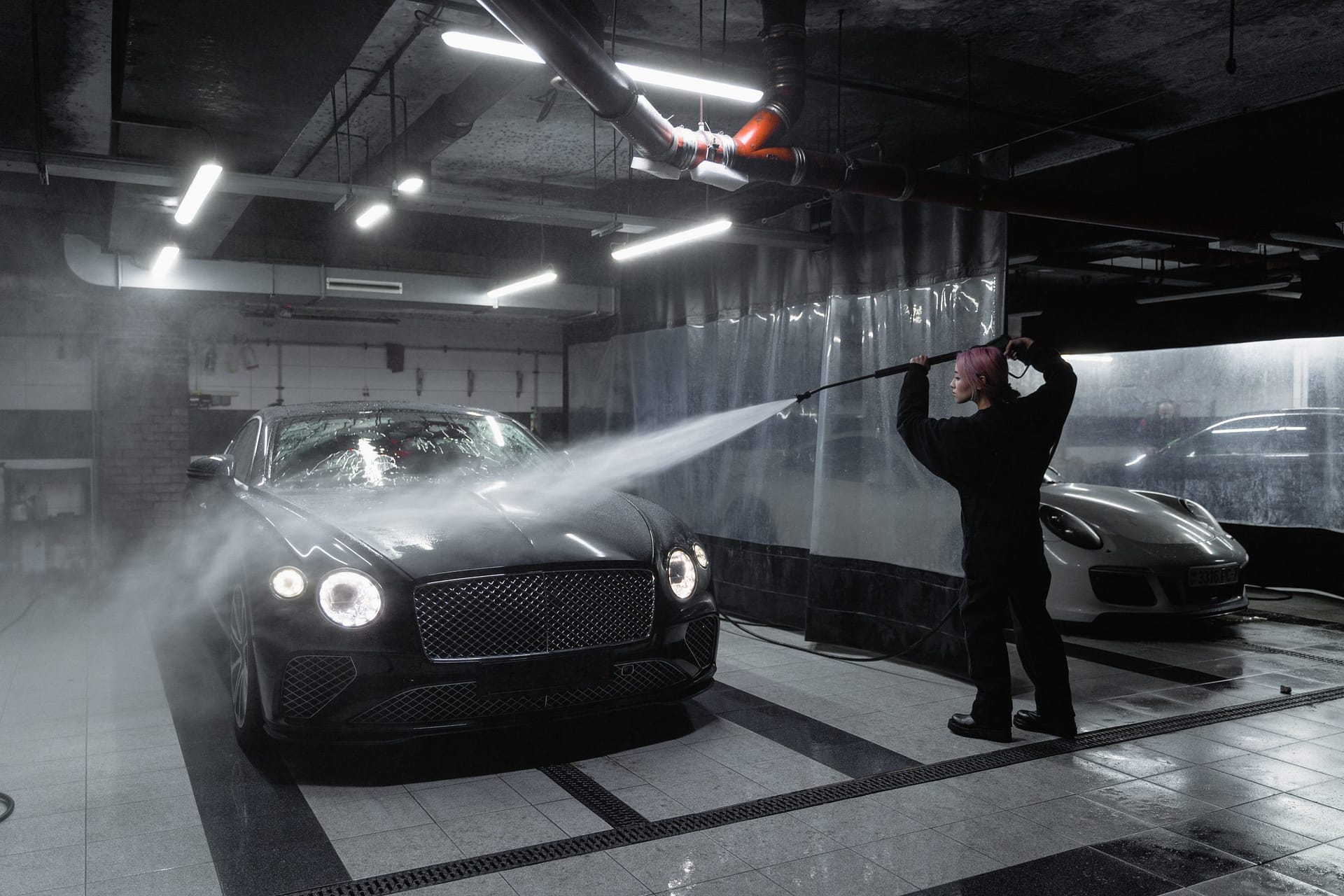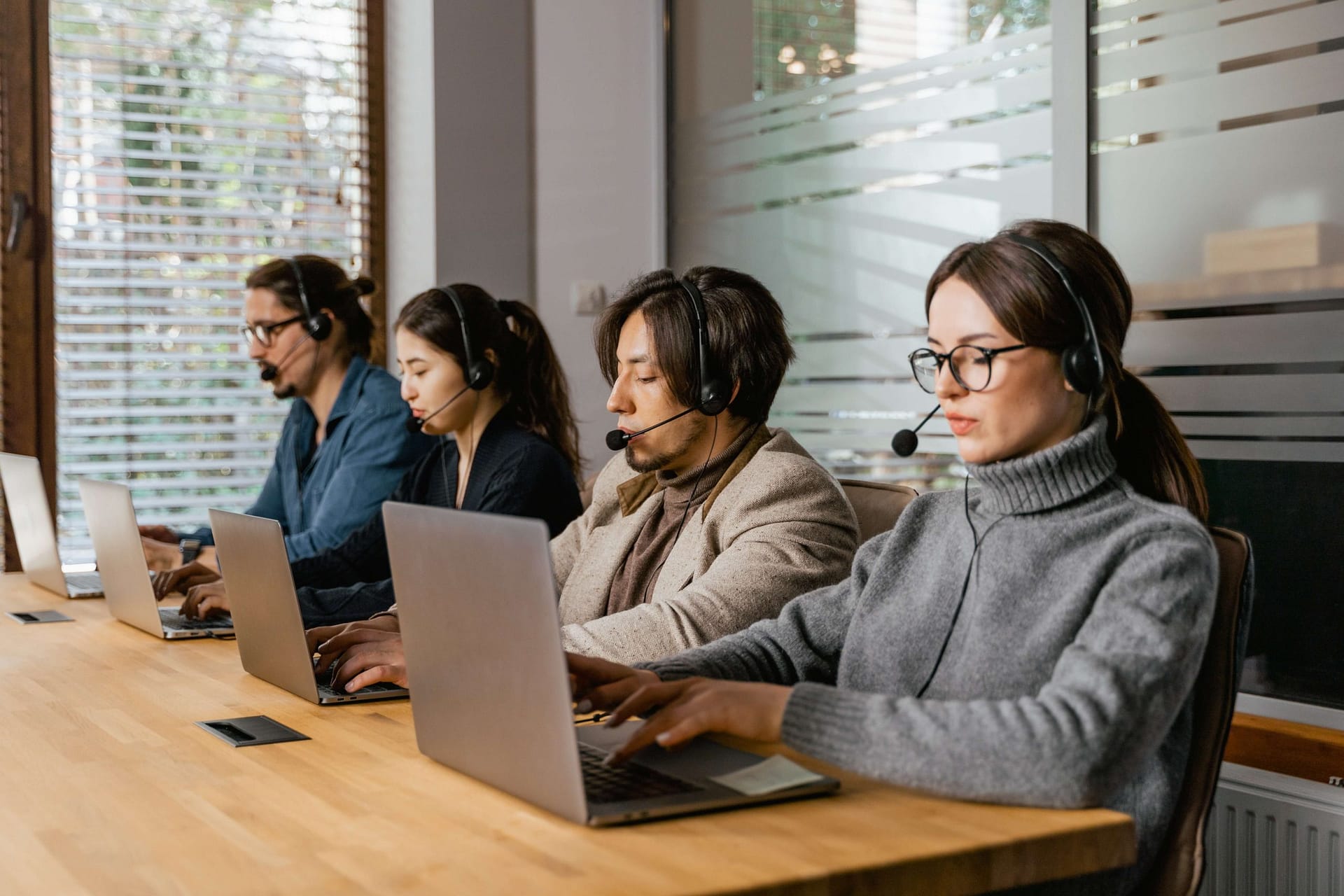 Our team sets us apart.
Because we genuinely care about our clients, we have our automotive customer support veterans team in-house.