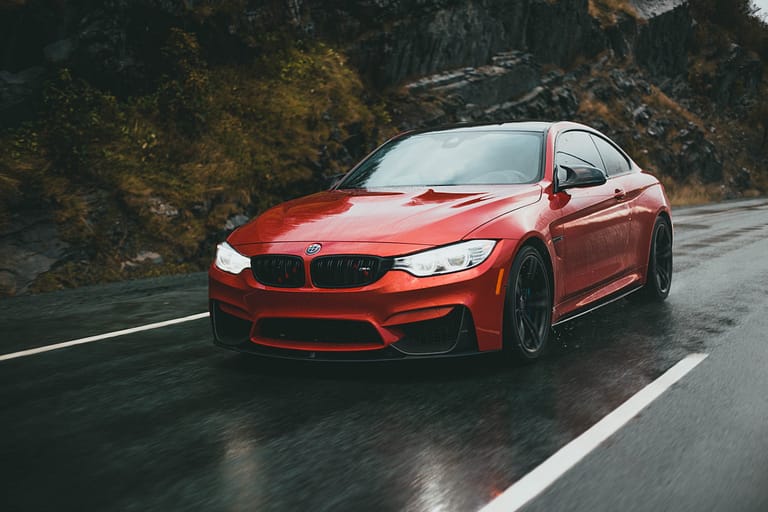 The warranty extension from Aman Alsharq incorporates a warranty period that provides a full warranty on consumers' cars. As a result, we are providing an extended warranty service that will make up for the replacement or repair of your customers' cars
You are never late.
After the manufacturer's warranty expires, We offer you an extended warranty plan that covers the customer's vehicle for more than two years or 150,000 km, thereby extending the manufacturer's warranty.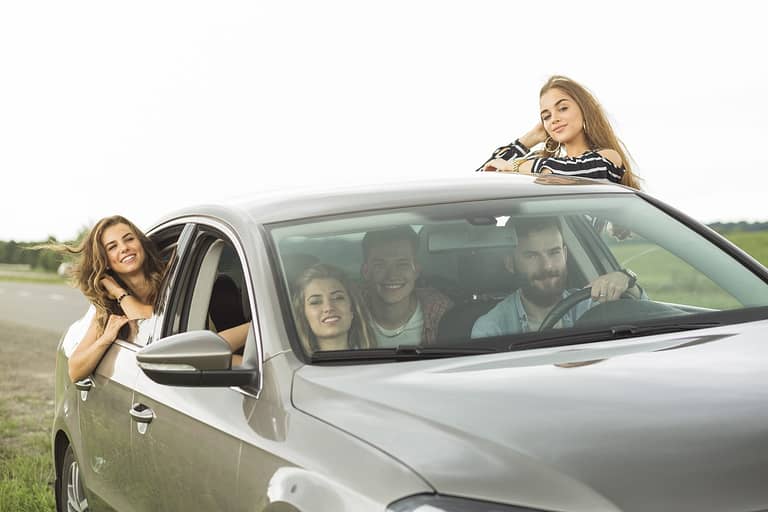 What differentiates us?
Have peace of mind as your vehicle will be repaired at the dealership garage.